MORE THEN 20 years of quality and attention to every client
DAK-Electroprom - your reliable partner for many years
   SSPE "DAK-Electroprom" - ​​one of the few and most successful companies in its field in Ukraine engaged in the repair of virtually all electrical machines and devices that have ever produced and manufactured today, regardless of the type of current, voltage, power, class of insulation, areas of use, performance and degree of cooling. Whether DC machine, synchronous or asynchronous, pull or forced, rare or household, or special motors, transformers or reactors, welding or high-voltage coil or pumps, compressors and even armored vehicles.
Why us?
- We are almost in the center of the country
- We have the best engineers and most qualified specialists and managers of the industry
- We have long experience
- A wide range of services significantly increased from year to year
- We use only certified materials and components
- We are actively cooperating with leading local universities and research institutes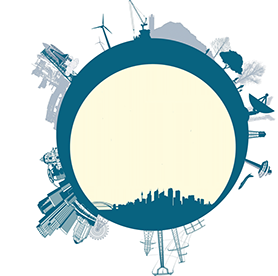 Covered industries, customers and partners:
- Rail and sea transport
- Light industry
- Food Industry
- Defence Complex
- Agriculture
- Foundry and Metallurgy
- Energy sector
- Private and household sectors
Contact us:
dakelektro@ukr.net
+38 (04733) 2-90-64
+38 (067) 236-19-05
Address:
12 Amursky lane, Smila town, Cherkasy region, 20700, UKRAINE
©1996-2017 SPPE "DAK-Electroprom". All rights reserved.
Created by Mykhailo Krutsyak